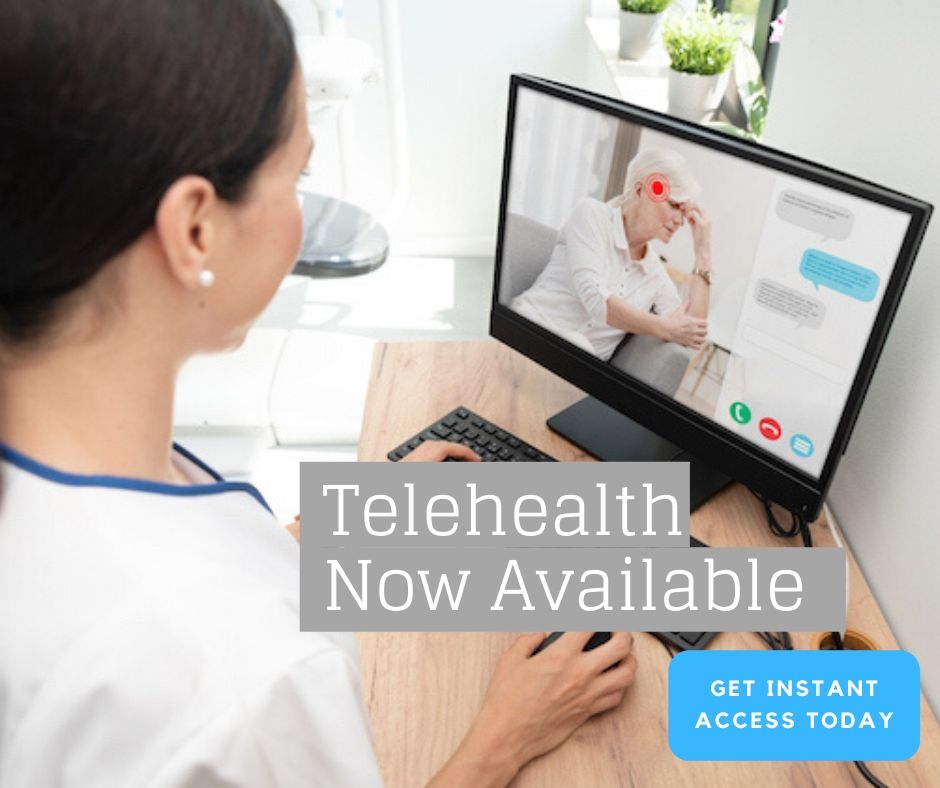 Are you currently experiencing pain or movement limitations but don't know where to turn? Are you looking for a way to maximize your time while isolated in your home?
Total Balance Physical Therapy and Fitness proudly offers quality physical therapy services to the entire state of North Dakota, now even in the comfort of your own home via telehealth and virtual rehabilitation
Due to the unprecedented health situation centered around the COVID-19 virus, the clinicians at Total Balance Physical Therapy have shifted their emphasis to virtual rehab. This has enabled them to deliver their expertise in human movement and long term pain relief to the community in the safest environment possible right now: the home. 
Through video conferencing, a licensed physical therapist can guide movement and tweak environments to help patients achieve optimal outcomes just as they would in the clinic. Patients will be able to watch our therapists demonstrate exercises, therapists will be able to assess movement and discuss symptoms, and patients will be able to undergo an entire physical therapy session full of self-guided mobilizations and active movement just as they would if they were in a gym atmosphere. Our clinicians are highly skilled and are trained to make the best out of any situation, and regardless of what little equipment or space a patient may have, they will be able to create an environment for you to heal and move effectively with a purpose centered around you and your specific goals. 
Physical therapy plays a crucial role in an individual's ability to get back to living life in the least restrictive way possible, and that is through optimizing human movement and reducing barriers to perform tasks due to pain and fear. Video conferencing will allow our clinicians to continue to deliver these quality services to those in need during this pandemic. We have been doing it successfully for years, and we don't intend to let this impact our ability to continue to do so. We are here for YOU, and we are happy to help. 
Click here! Or Reach out to our office directly at 701-293-6037 to set up a free Discovery Session with a physical therapist to discuss how we can best serve you and to answer any questions you may have. 
Interested in reading more of our content? Subscribe Today!